AJITOACTIVITYOPTION & FOODACCESS & TOURISMRESERVATIONMOVIE
Anchor:【Noun】hook, mainstay, base…
【Anchor. Fisherman's AJITO】located in a bay of Ise-shima national park.
The ocean is spread in front, the scenery flows along the genuine of nature, and the roar of the waves and ships echo peacefully.
Maximum accommodating capacity: 29 pax
The private-used accommodation that offers a facility can be used for different purposes from private uses by friends and families to corporate uses such as staff training or even parties.
We offer not only memorable experiences but also many other special local contents taking an advantage of being in this fisherman village of URAMURA.
Wishing that the whole experience of staying here brings an "Anchor (=hook)" in your everyday life and be an "Anchor (=mainstay)" with your people.
We are welcoming you to sink your "Anchor" at【Anchor. Fisherman's AJITO】

Due to the purpose of preventing the spread out of COVID-19, we run our business under【The proactive and preventative operations against the new virus】
And so we have unfortunately no intention of applying the "GO TO campaign".
We are pleased that you visit and enjoy the atmosphere, time and experience here without the campaign.
Please check the "RESERVATION" page for further information.
Anchor. Fisherman's AJITO is a private-use accommodation for only you and your people, no one else.
It is all up to you and your companions how to enjoy your stay with a fulfilling facility, the unique nature experiences in this fishing village, as well as unique and rich foods caught in this area, and tourist spots such as Ise-Jingu Shrine is also accessible.
Please visit us and be satisfied with the lure of the whole land of Ise-Shima area.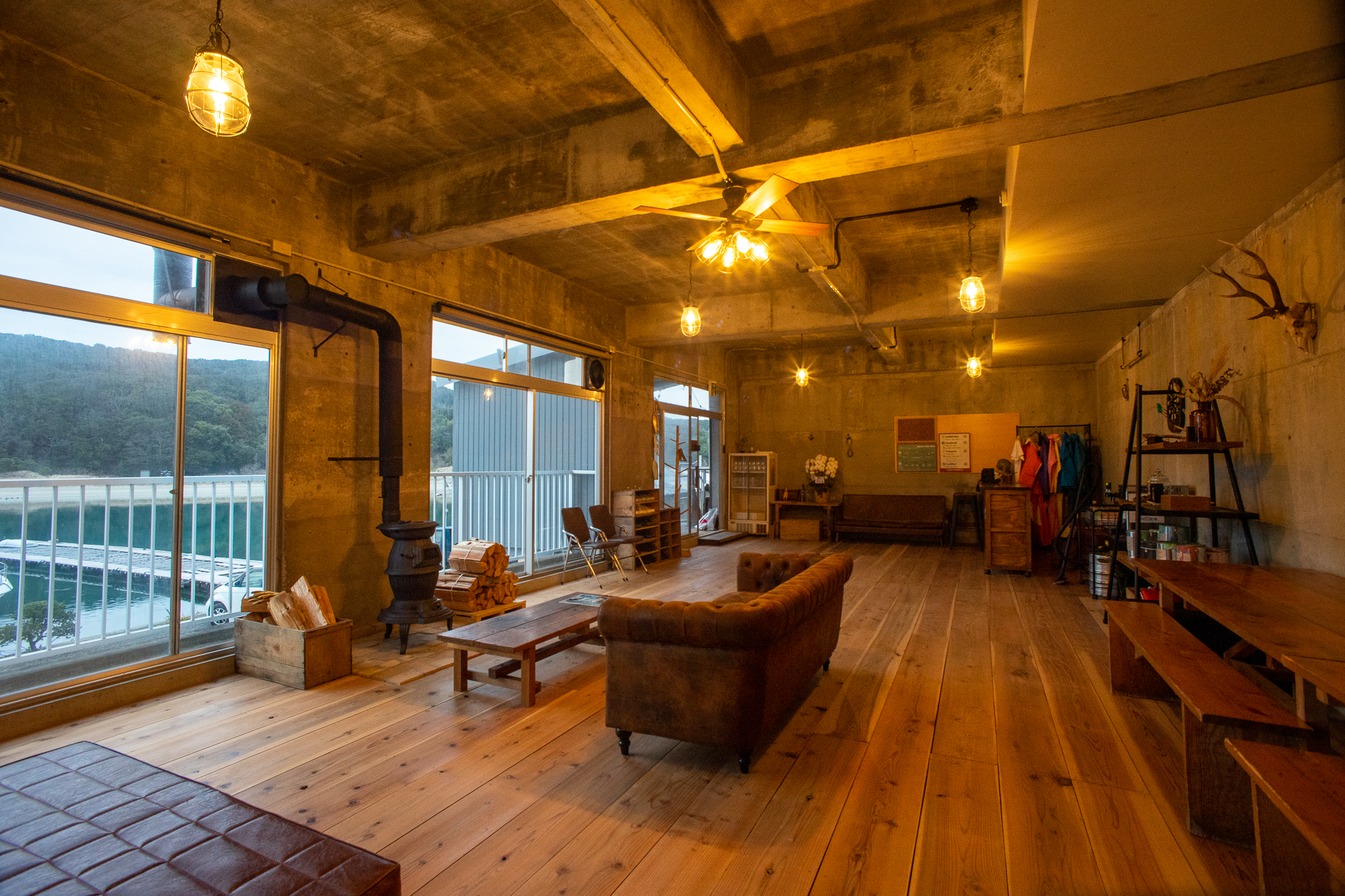 AJITO
【Facility】
In Anchor, there is a large common area with about 85m², kitchen space with full cooking equipment.
There are 7 rooms in total (out 5 rooms have a private shower/bathroom), and even with a large group individuals can secure their privacy while staying.
We try our best to offer satisfying facilities and services letting our guests to spend a valuable time.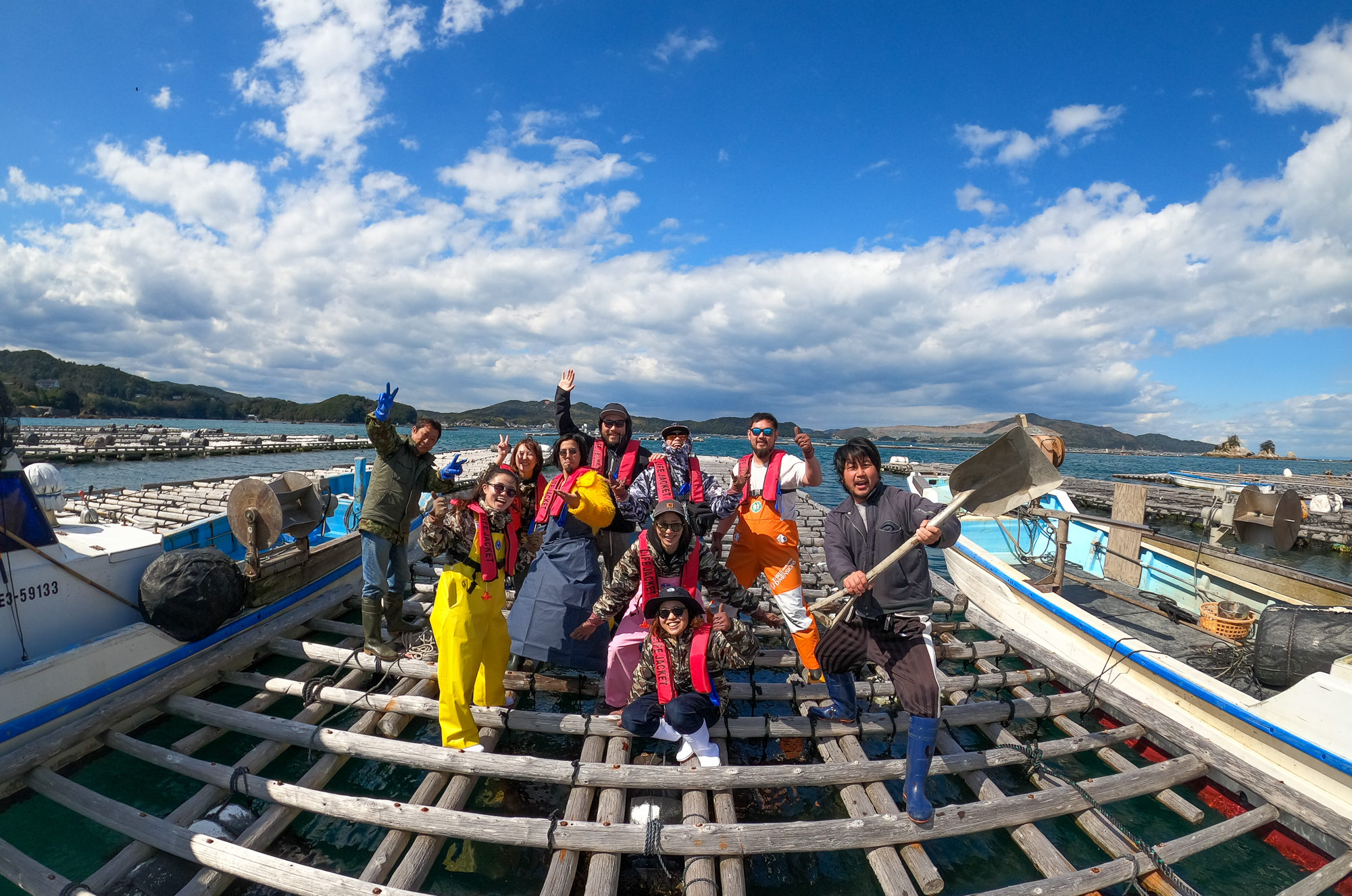 ACTIVITY
【Experience contents】
Anchor. isn't an ordinal facility that provides a place to stay.
We offer you unique nature experience contents that you cannot do in the city but here. For example, we provide fishing and other marine activities such as Kayak, but also Fisherman-village activity that is collaborated with local fishermen.

『Sightseeing – not just seeing but feeling happiness』
The word "Sightseeing" literally is written as "Look at light" and read "Kanko" in Japanese but we would like you to do the same "Kanko(Sightseeing)" but "Feel happiness" (can be read as "Kanko" too).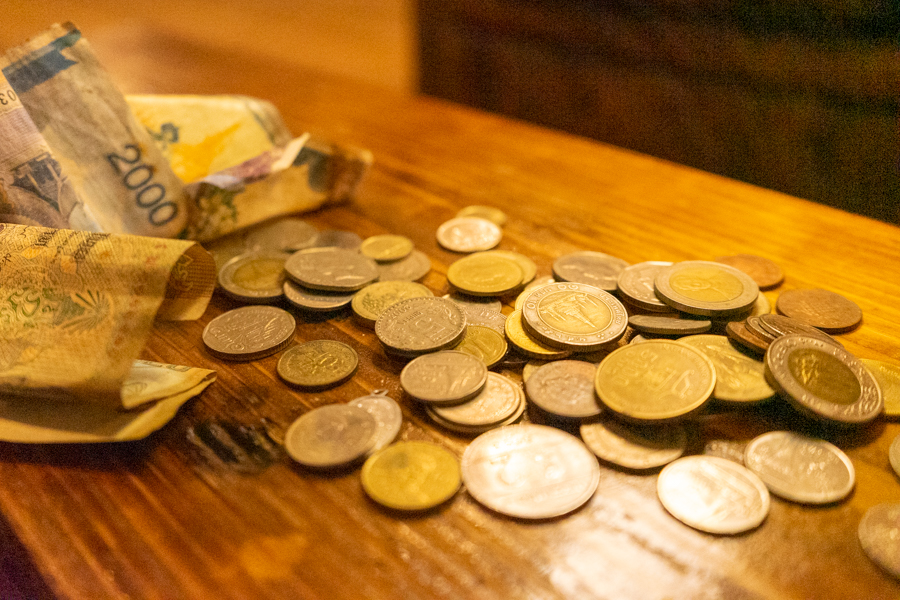 RESERVATION
【About reservation】
Anchor. is an accommodation that offers only one group of guests per stay, which means if one group reserved a night, no other group can stay on the same night.
In order for guests to spend a satisfying time here, we set minimum rules that we would like you to follow.
Please make sure to read through carefully the following pages [Charge], [Reservation system], [Policy] before making a reservation.
Anchor. FISHERMAN'S AJITO English Page Menu